Solving Your HR Challenges
Businesses can experience significant human resources issues that can result in tens of thousands of dollars in additional costs: 
You might not have time to deal with team member issues, we know many business owners who "wear too many hats". Maybe you're experiencing significant growth but have no HR structure in place.
We understand your employees are your most important asset. 
Whether you need us to provide ongoing advisory services, manage a one-time project, or temporarily function as your HR department, the results stay the same; your ROI on your people increases and your bottom line is improved.
impactHR will help address your HR challenges with our proven and straightforward approach. Ask for help, we're a click away.
Collaborate
Through collaboration, we identify your needs and translate that into solutions that make sense.
Align
Ensure alignment of human resources practices with strategic business goals to optimize talent, performance, and results.
Anticipate
Anticipate the long-term needs of the organization and proactively plan how to meet those challenges.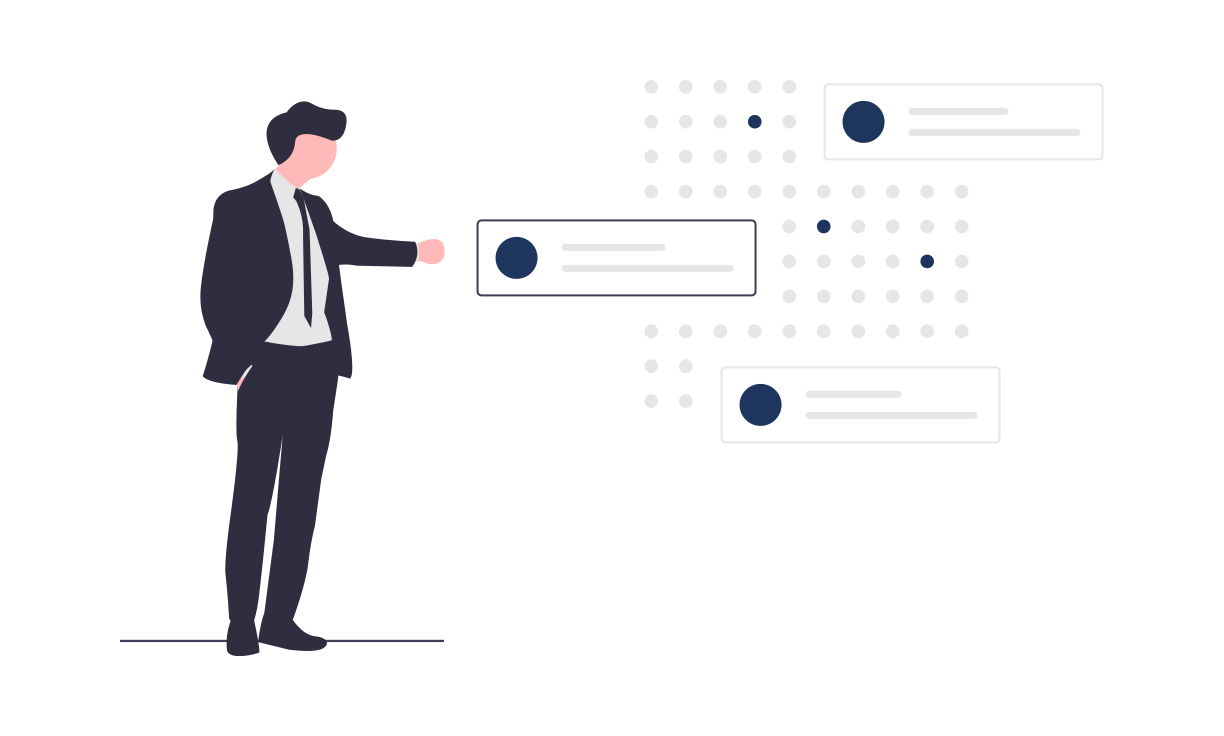 Engage
Build a culture where employees live the organization's values.
Maximize
Enable people to maximize their potential and deliver impactful results.
Book Now
Schedule a
Consultation
Our Commitment
impactHR works with you to identify your pain points and deliver high quality solutions that increases the ROI on your people and improves your bottom line. Our approach is straightforward and involves five important elements: