Solving Your HR Challenges
Businesses can experience significant human resources issues that can result in tens of thousands of dollars in additional costs: 
We support organizations in a variety of ways. We often help large HR teams who are at capacity and do not have time to implement a project. We also help small businesses start or maintain their HR function. We know many business owners who "wear too many hats". Whatever the challenge, we can provide both fractional support or lead complex project work.
Whether you need us to provide ongoing advisory services, manage a one-time project, or temporarily function as your HR department, the results stay the same; your ROI on your people increases and your bottom line is improved.
Impact HR will help address your HR challenges with our proven and straightforward approach. Ask for help, we're a click away.
We understand your employees are your most important asset. 
Human Resources Consulting Team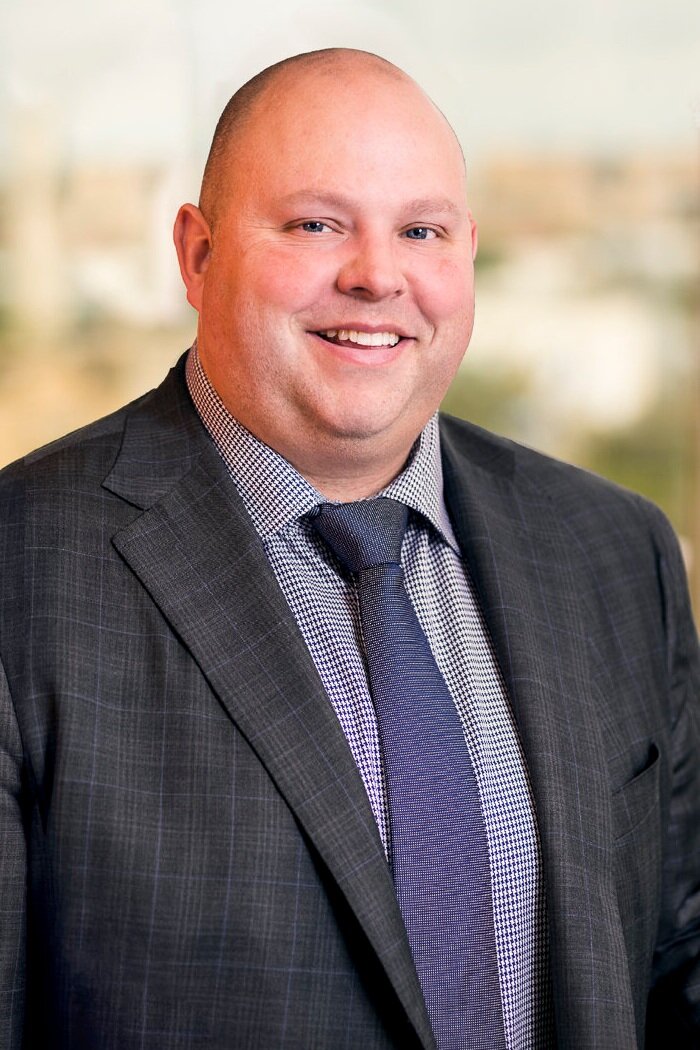 Senior Human Resources Consultant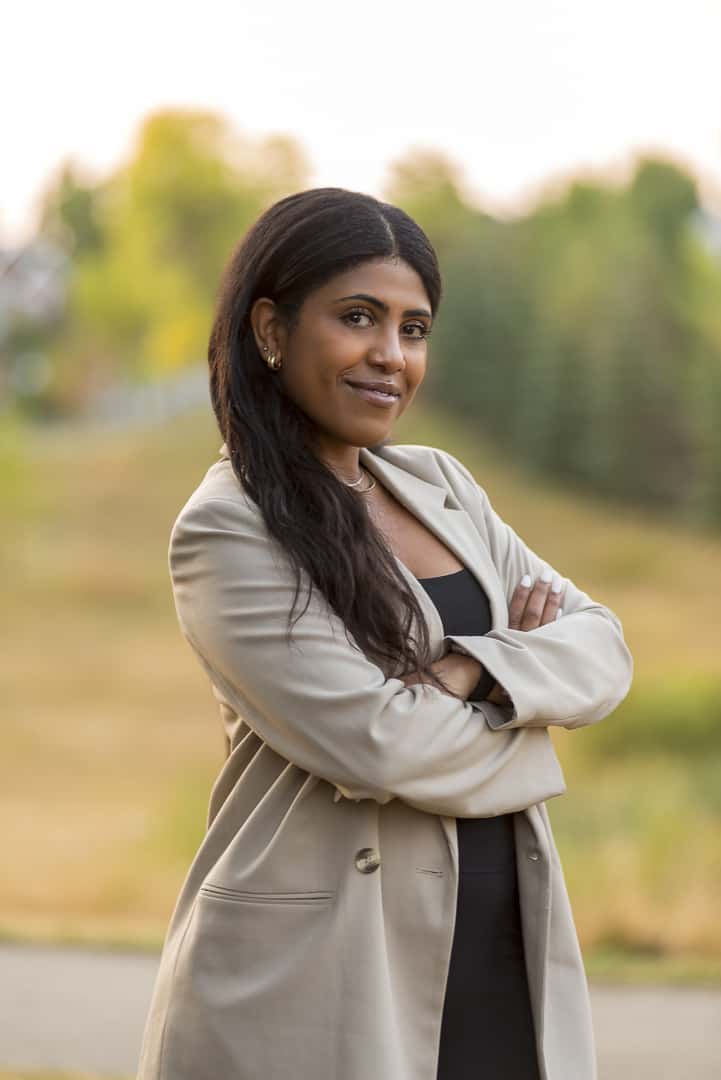 Senior Human Resources Consultant
Senior Human Resources Consultant / Recruitment Manager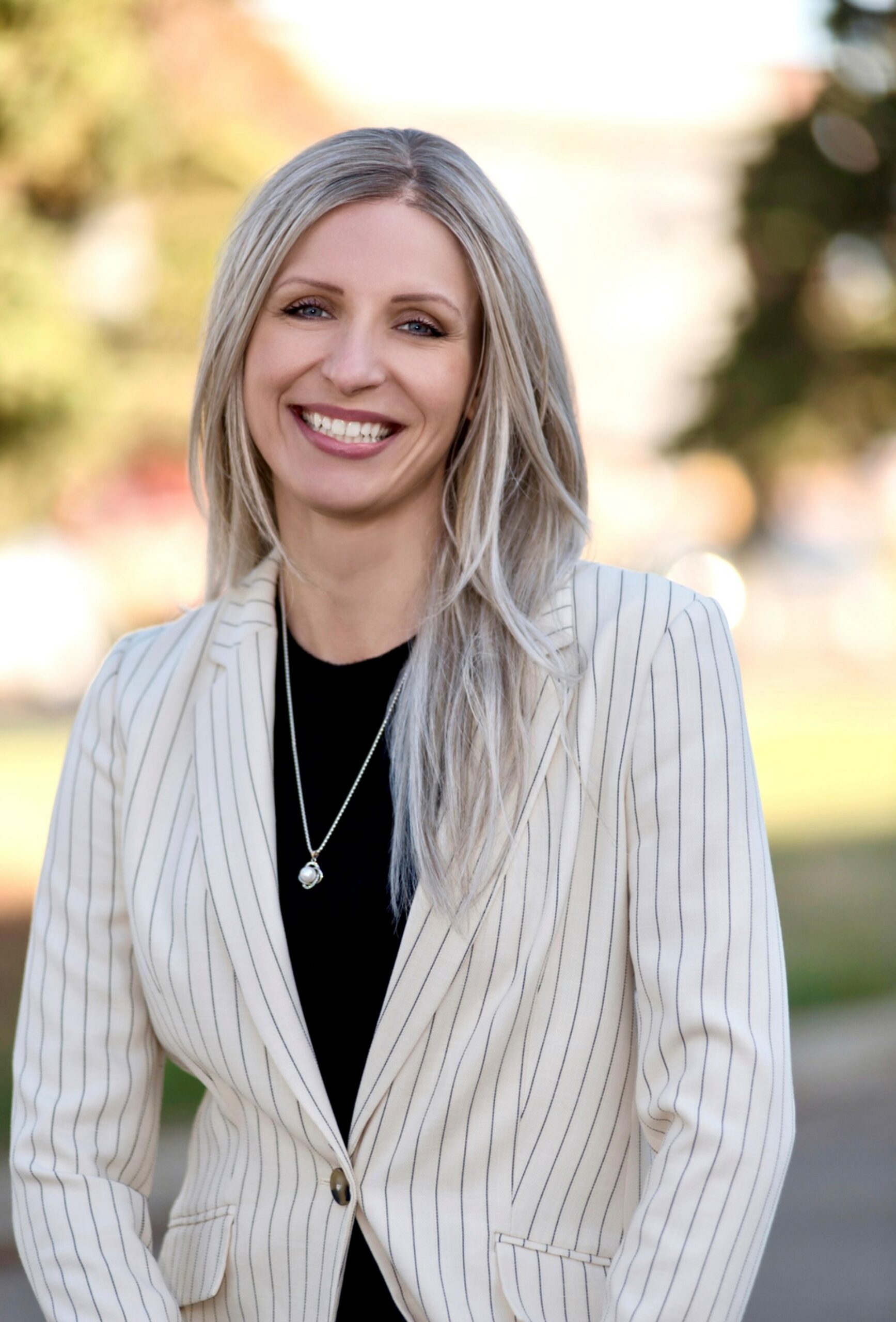 Senior Human Resources Consultant
Senior Human Resources Consultant
Human Resources Generalist
Senior Recruitment Consultant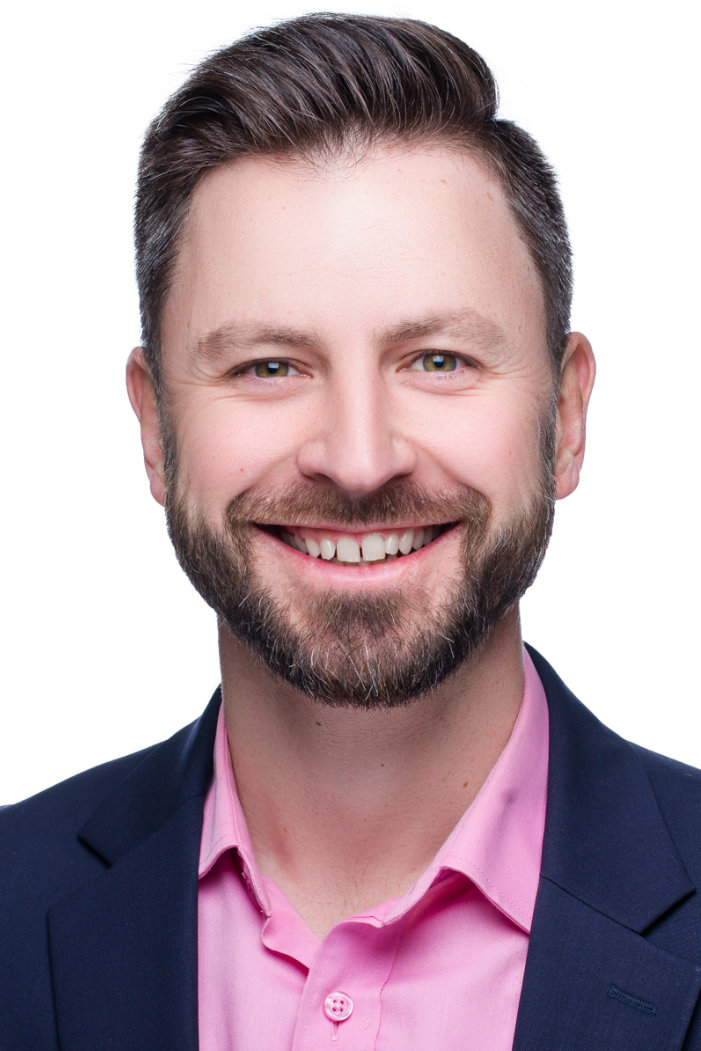 Senior Human Resources Consultant