Helping Your Business Succeed by Leveraging Your People & Culture
Our commitment is to increasing your ROI on your people. Learn how our services can help your business.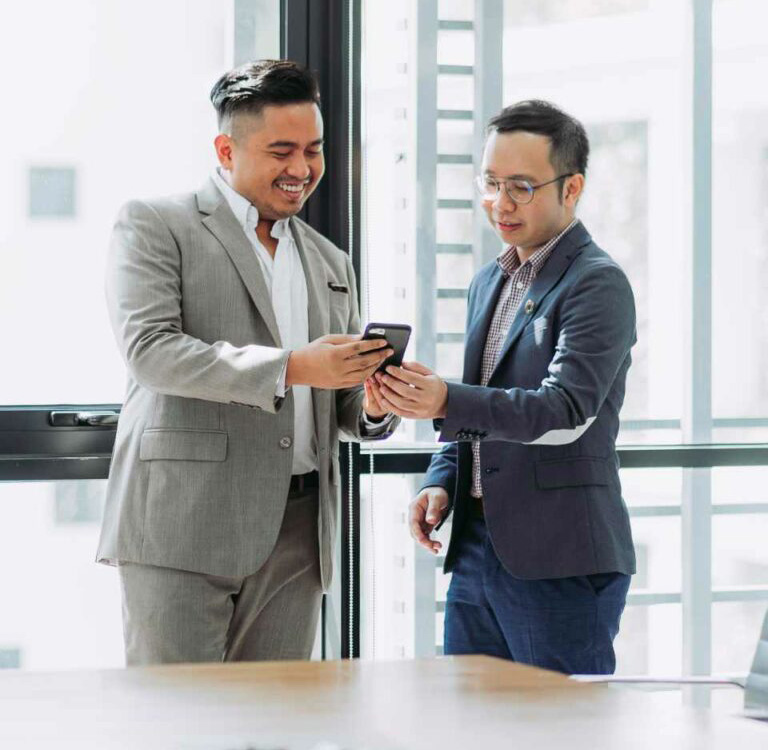 impactHR is your dedicated outsourcing solution for human resources. Based out of Edmonton, AB they provide services to clients across Canada.
We help our clients drive sustainable business success by leveraging their people & culture and building a foundation that is supportive of their long-term goals.
Policies and Employee Handbooks
Compensation and Benefits
How can our consulting and advisory services help you?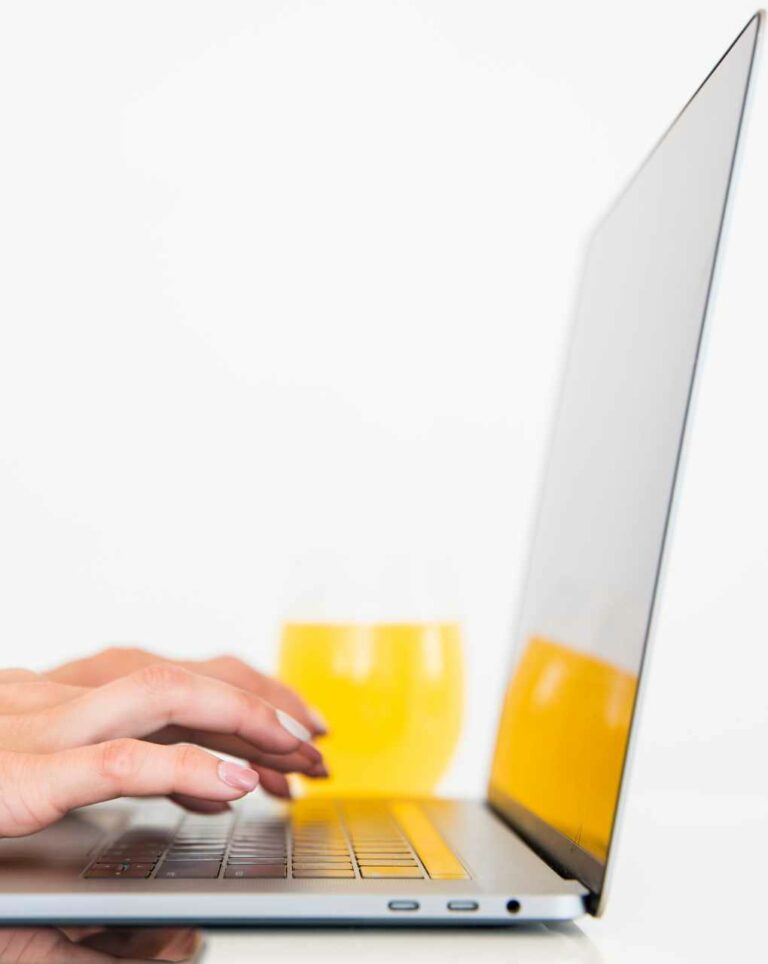 As the world adjusts to a new normal post-COVID-19, there are a lot of intriguing ideas and concepts for employers to explore regarding employees' work
What Our Clients Are Saying
Impact HR has had and incredible impact on our business. Greg came into our office and help us to setup and produce policy documents, procedures and good practices. We have recommended Impact HR to other businesses and continue to use and promote their services. Truly and must have component for every business made easier by them.
Our Valued Clients and Partners