Helping Your Business Succeed by Leveraging Your People & Culture
Our commitment is to increasing your ROI on your people. Learn how our services can help your business.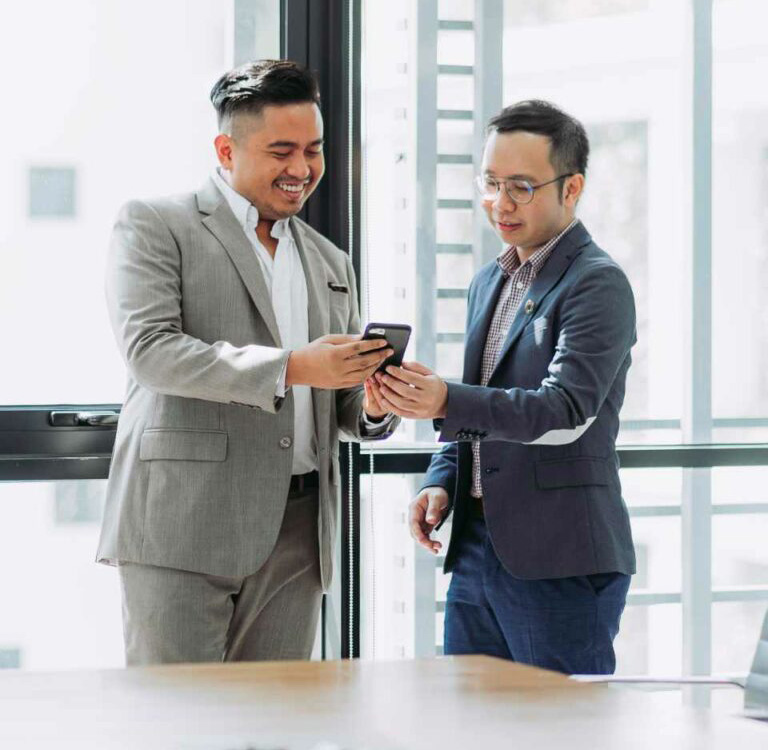 Impact HR is your dedicated outsourcing solution for human resources. We provide transformational HR solutions through both fractional HR support and specializing in purpose-driven project management. With offices in Edmonton and Calgary, we support clients across Canada with a variety of people-driven services.
We are passionate about strategic HR and help our clients drive sustainable business success by leveraging their people & culture. Whether it's a large project your HR team needs support and guidance in, or you're looking to build out your HR function, we are here to support your long-term business goals and think outside the box. We work with clients that align with our keen sense of business acumen and that see the value that HR can bring to an organization.
Equity, Diversity and Inclusion (EDI)
How can our consulting and advisory services help you?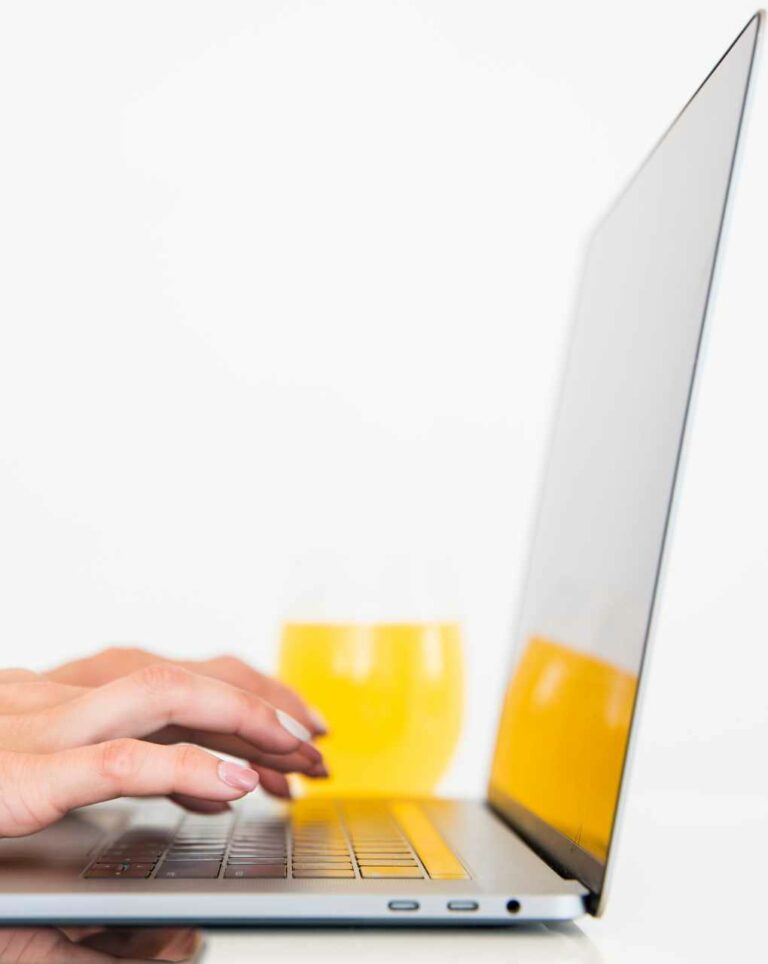 As the world adjusts to a new normal post-COVID-19, there are a lot of intriguing ideas and concepts for employers to explore regarding employees' work
What Our Clients Are Saying
Impact HR has had and incredible impact on our business. Greg came into our office and help us to setup and produce policy documents, procedures and good practices. We have recommended Impact HR to other businesses and continue to use and promote their services. Truly and must have component for every business made easier by them.
Our Valued Clients and Partners